Blog Archives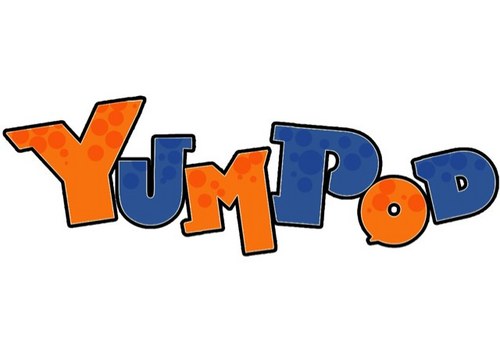 Clare Weir writes;
"A digital entrepreneur is in talks with educational authorities in the USA to sell his computer game which educates children on the dangers of drugs, alcohol and obesity.
Newcastle man Aaron Gibson (21) set up his games design company 'YumPod Technologies' at 18 and invented 'You vs The World' for children and teenagers.
An accompanying website is designed to fit into the school curriculum, and has already been accepted into over 300 schools in England, Scotland and Wales, with plans afoot to roll the game out in Northern Ireland schools shortly."
To read the full article click here;
http://www.belfasttelegraph.co.uk/business/news/kids-drug-education-game-to-hit-us-market-30001176.html
Ali Carr Chellman demonstrates how schools are failing boys.  She explains how gaming could re engage boys in learning.  When I was a boy, I remember how hostile my school was to "boy culture".  According to Chellman, things have become much worse.  Schools in the United States are largely run by women, and structured for girls.  Learning may be for everyone – but schools are definitely for girls!
I have taught Jr. High, High School, and College students, and I know how the culture of schooling forces male teachers to conform to the status quo.  This may be the reason why so many men have left the teaching profession.  Today, approximately 93% of elementary teachers are women.  If any other profession had this kind of gender difference there would be an outcry for a better balance.  Boys need male role models in public school, so that they can see that learning is not a "girl thing".  Boys also need digital learning games in the classroom so they can see that part of their culture is valued as well.  Games have the power to facilitate learning for boys and girls.  We just need to convince the teachers and principles – who happen to be mostly women.
See also
http://www.amazon.com/dp/0684849577/?tag=writersrepsco-20
Related articles