A Learning Game to Combat Drugs, Alcohol, and Obesity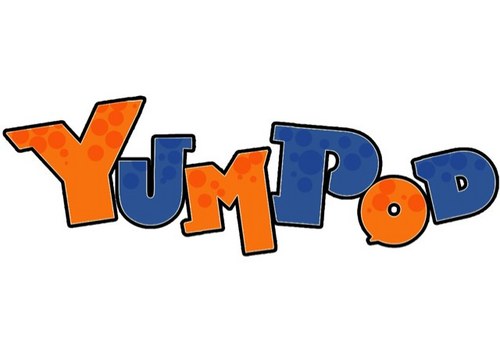 Clare Weir writes;
"A digital entrepreneur is in talks with educational authorities in the USA to sell his computer game which educates children on the dangers of drugs, alcohol and obesity.
Newcastle man Aaron Gibson (21) set up his games design company 'YumPod Technologies' at 18 and invented 'You vs The World' for children and teenagers.
An accompanying website is designed to fit into the school curriculum, and has already been accepted into over 300 schools in England, Scotland and Wales, with plans afoot to roll the game out in Northern Ireland schools shortly."
To read the full article click here;
http://www.belfasttelegraph.co.uk/business/news/kids-drug-education-game-to-hit-us-market-30001176.html
Posted on February 24, 2014, in Games and culture, Games and Health, games in school and tagged Games and education, games and health education, Games and Learning, games for change, games in schools, health, serious game, Yumpod technologies. Bookmark the permalink. 3 Comments.